Certification:
TS16949, ISO9001, CE, CCC
Adjustable Air Inlet:
DSI Inlet
Supersonic Inlet:
External Pressure
Shock Wave Number:
3 Wave
Specification:
18*16*14/1035g
Throttle is a ke fashion control valve that controls air into the engine, when the gas enters the kiln and the gasoline is mixed into a flammable hun he qi, it burns to form a work. It gets air filter, next engine block, called the throat of a car engine.
Classification:
There are two kinds of traditional cable and electronic throttle, the traditional engine throttle manipulator is connected to the throttle pedal by cable (soft wire) or rod, at one end, the other end connects the throttle board to work. In order to control the opening angle of throttle, electronic is mainly adopted by throttle position sensor, thus regulate the size of the intake.
| | |
| --- | --- |
| Name: | throttle valve assembly |
| Product Number: | MK07-022 |
| Adapter models:Â  | Baic fukuda yulin |
| Wang Wei:Â  | China |
You can add my company public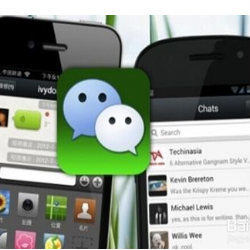 : 13711793293. For more direct understanding of product information.
My (Whatap)ID:008613711793293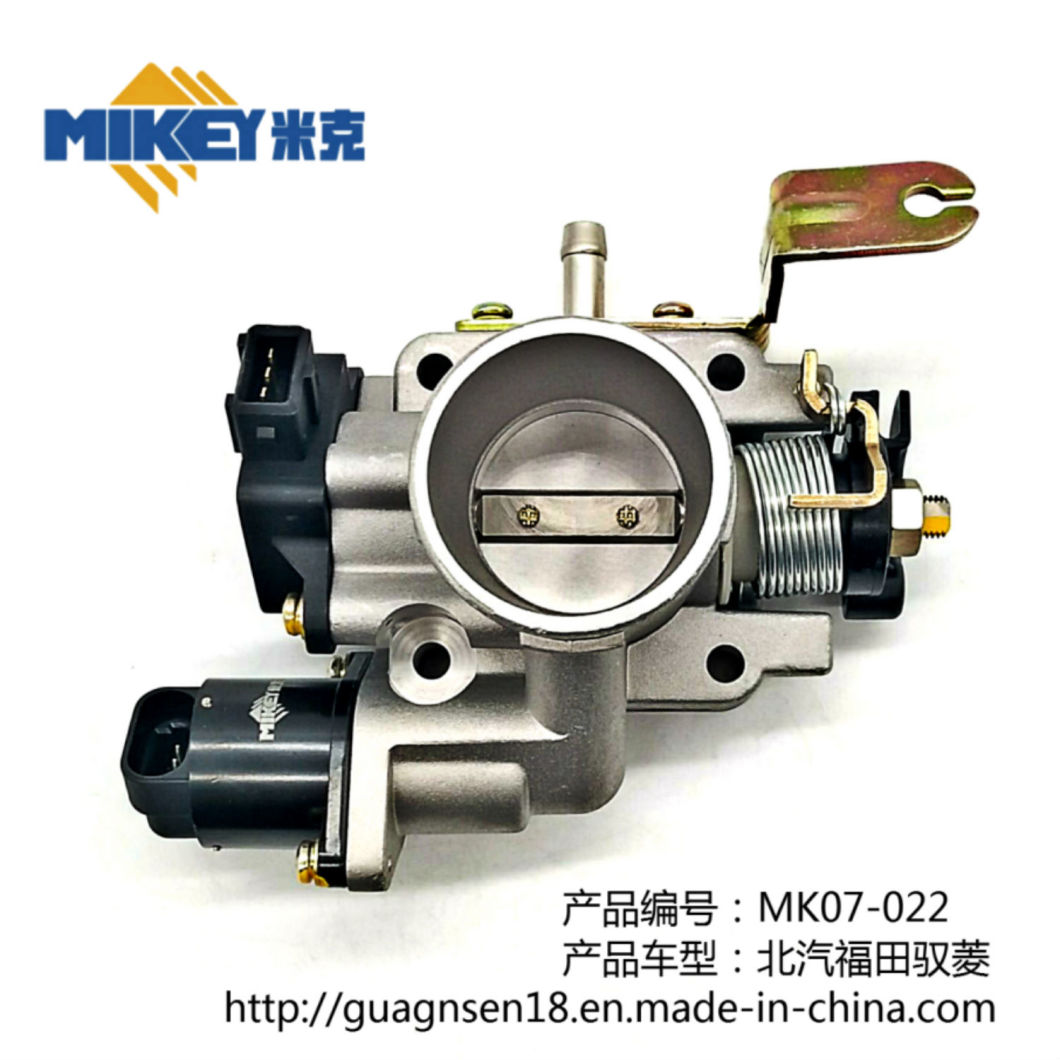 Product Information
PVC pipe Extrusion Line is mainly used for producting plastic pipe for agriculture water supply & sewage, for building industries water supply & sewage, for cable and wire laying
The line consist of twin screw extruder, vacuum tank, cooling tank, haul-off unit, cutter and storage table.
Single extruder and haul-off unit adopt international brand AC inverter speed control, Vacuum pump and haul-off motor use premium bgrand.

The extrusion line can produce pressure water pipes, drainage pipes, industrial pipes and cables duct. The screw structure for the corresponding designed to meet the processing of high filling material(Caco3) pipe requiement, according to the use of pipe, change molds and the corresponding auxiliary equipment, can be processed produce UPVC pipe,CPVC pipe, PVC-M pipe, PVC-O pipe, foam core layer pipe, foam inside the spiral hollow wall spiral pipe.
Haul-off can be equipped with 2/4/6/8/10/12 belt according to the pipe sizes. Cutter can be swarfless, saw blade, or planetary cutting type.

The line featured by stable performance and high efficiency. This line can also produce PE PP inner sprial pipe, hollow pipe, and foaming pipe bychaning the configruation.
The line is fully Automatic control, easy operation, stable performance, reaching international leading level.
Optimized spiral die ensure the melt distribution uniform to make the pipe wall uniform and guarantee the pipe pressure. Equipped copper Vacuum calibration sleeve with water lubrication ring, twin-chamber vacuum tank with spraying cooling and semicircular Nylon support, to ensure fast calibration, increase the production capacity and lower the operation. These designs are especially good for big diameter pipe production and high speed production.

All of vacuum tank and water cooling tank is made from stainless steel, dual water supply pipe line with filtration system, water level and temperature control system and optimized positioning of the bayonet-type spray nozzles.
The twin or multi caterpillar haul-off unit is equipped with high quality rubber block or rubber belt(for high speed production) accuracy driving and control system ensure the speed stable and running reliable.

Accurate non-scrap cutting machine (less than 160mm) and planetary cutting machine ensure the cutting section smooth and uniform.
Extruder
SJZ-51/105
SJZ-55/110
SJZ-65/132
Pipe diameter
GF-63
16-63
16-63
50-160
50-250
Mould
single pipe
double pipes
double pipes
single pipe
single pipe
Downstream equipment
GF-63
GF-63*2
GF-63*2
GF-160
GF-250
Total power
60
70
91
85
86.5
Plastic Pipe Extrusion Line, Extruder Machine, Extruder Machine, Plastic Machine
Shandong Qufu Xingbang Heavy Equipment Co., Ltd. , http://wwww.chinaxingbangheavyindustry.com