I. Overview
At present, with the rapid spread of computer network technology, information technology has moved to coal mines. Many coal mines have successively had stable and reliable industrial Ethernet covering the upper and lower mines. With the continuous advancement of science and technology and the accelerating pace of information mine construction, underground industrial Ethernet will gradually be promoted and applied, providing a good network platform for building underground mine audio broadcast intercom system.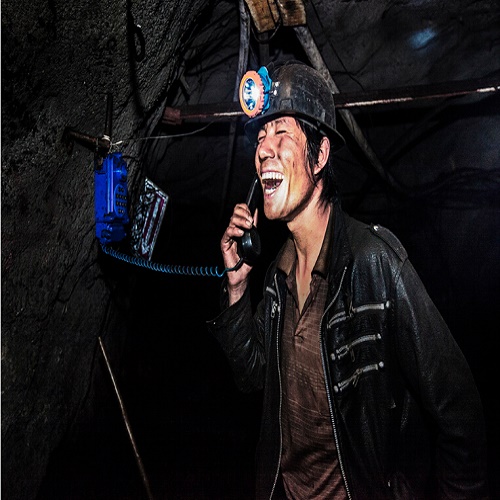 Our company combines the status quo and development direction of voice broadcasting, adopts digital technology, ARM+DSP architecture, advanced software programming technology, etc. to develop an audio module suitable for mining intelligent voice broadcasting system, as well as network paging microphone, etc. Convenient to form an IP digital mine intelligent network voice broadcasting system, which can realize functions such as security broadcast, dispatching command, security monitoring, public voice, etc., and make a new generation of digital voice system. The audio module is high quality, low price, comprehensive function, etc. Factors have won good reputation among many coal mine automation companies across the country. The system consists of daily safety promotion, education, safety regulations, safety measures, and precautions in designated areas. It is also possible to customize the security monitoring system to share data. When there is a gas overrun and the fan is not working properly, it will automatically issue a security alert in a specific area to direct the relevant personnel to evacuate or take necessary measures. If a safety monitoring system alarm is detected and a major safety accident occurs in the underground, the relevant emergency plan may be mobilized according to the preset procedure to direct the evacuation of the site personnel; the emergency plan voice material may be manually invoked, played to the designated area, and passed through the well. The network paging microphone directly directs the evacuation of the relevant personnel. Reduce secondary impacts during disaster relief.

Features:

â—†Implement partition play, play different content to different areas at the same time
â—†Achieve all-weather unattended
â—† It can realize continuous operation for 24 hours and emergency broadcast at any time.
â—†Timed automatic playback
â—†Leader live broadcast speech
â—† Voice real-time broadcast or live broadcast
â—†Background music playback
â—†Timed broadcast management
â—† Any partition grouping, automatic broadcast
â—†The dispatching room selects a certain area for temporary emergency broadcast
â—† Inoue telephone access
EJ Industrial Group Co.,Ltd is a leading professional flanges and Pipe Fittings manufacturer in China.
Our main products include dismantle joint,flange adaptor,universal coupling and rubber expansion joint ect.
We can also manufacture as per customer's relevant standard requirements and drawings to satisfy the requirements for different mateterials and pipe specifications in various industries!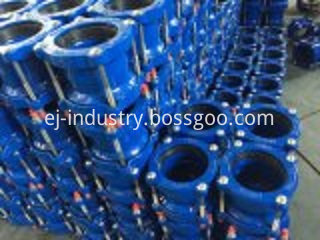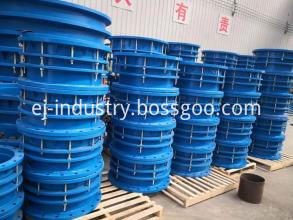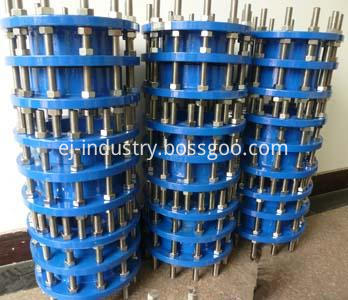 Lap Joint,Pipe Joint,Steel Pipe Joints,Piping Joint
EJ INDUSTRY GROUP , https://www.ej-industry.com