Packaging:
Ploy Bag with OEM Logo Sticker
Purpose:
for Panosonic 200
Trademark:
KINGQ/GOLDEN GLOBE
Transport Package:
Ploy Bag with OEM Logo Sticker
Origin:
Made in China of Chang Zhou
Description
Number
Part No.
Specification
PANASOMIC200:YT-20CS
Different Contact tips
1
TFT00616
0.6
 
 
TET00837
0.8
 
2
TET00941
0.9
 
 
TET01054
1.0
 
3
TET01266
1.2
 
4
TET01433
1.4
 
 
TET01676
1.6
 
 
TET02037
2.0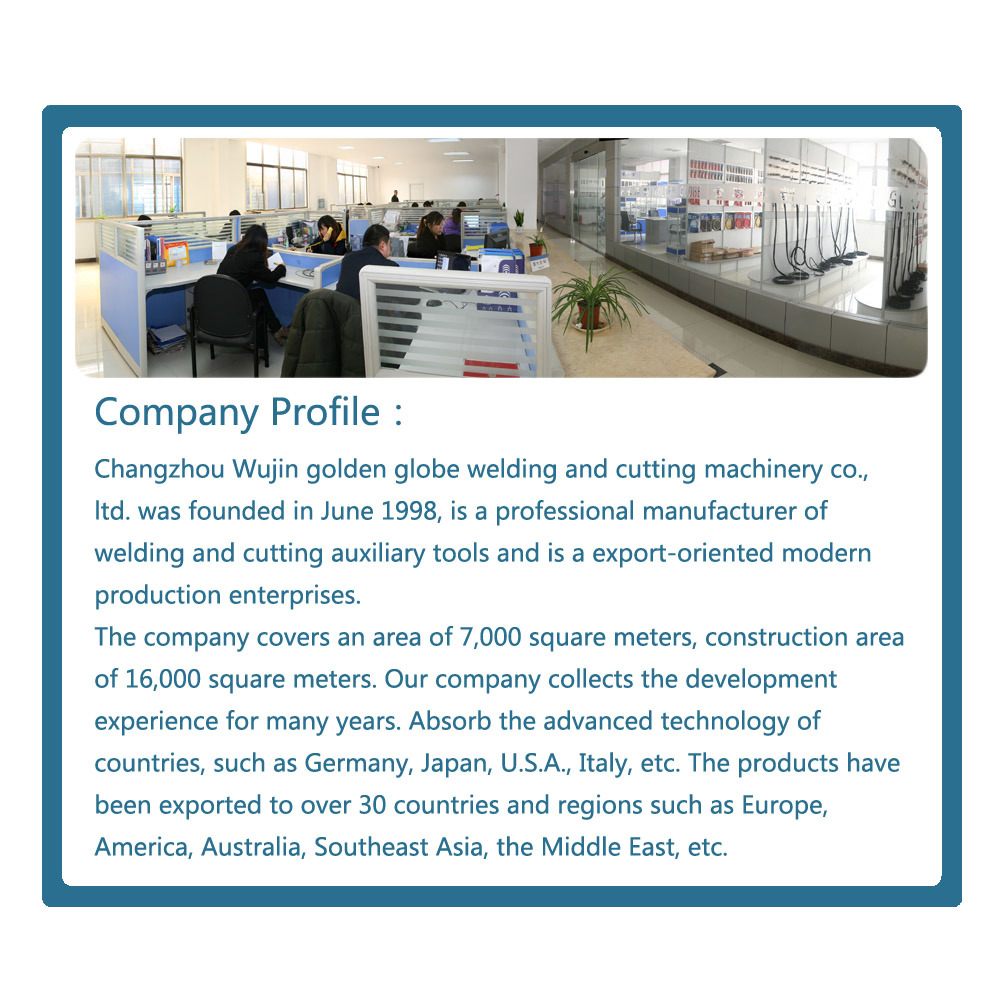 Certificates:
All products in strict accordance with the GB/T15579.7-2005 electrical product CCC standards and technical requirements of production, the first to receive the CE certificate, the implementation of the EN68764-7: 2005 standard, the production of products supporting the countries of the world brand:Â 
BERNARD,TWECO,BINZEL,TRAFIMET,FRONIUS,ESAB,
LINCOLN,MILLER,SAF,TREGAKISS,TBI,OTC,PANASONIC,WELDCRAFT,CEBORA.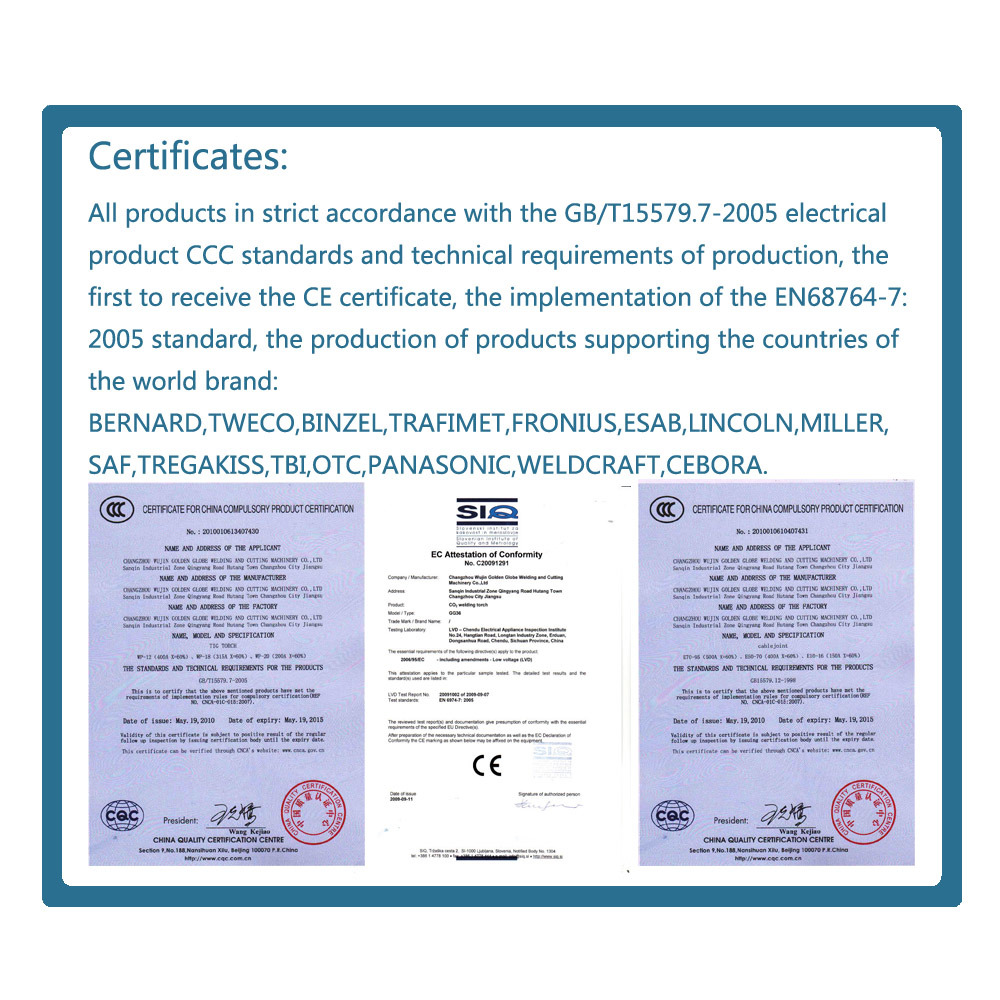 Company mechanical equipment:
Multi-process Automatic Lathes
Single Process of Automatic Lathes
CNC workshop
Processing  Center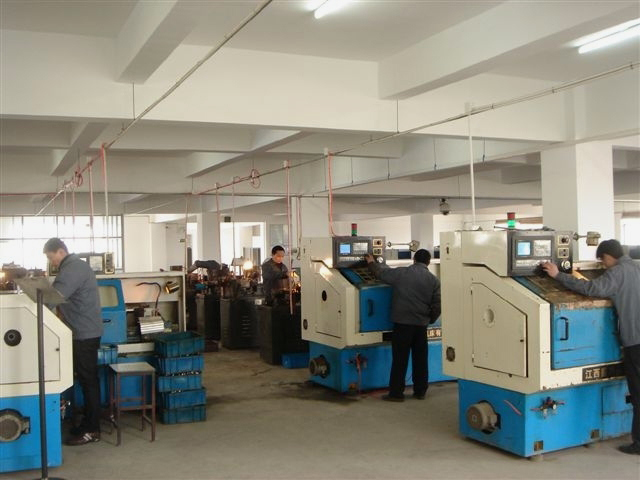 Sales activities:
2007Â Â Nov.
Chicago 
2008Â Â Oct.
Las Vegas
2009Â Â Sep.
Essen Fair in Germany
Shanghai Essen Show
2010Â Â Oct.
Beijing Essen Show
Atlanta
2011Â Â Nov.
Chicago 
Dalian Welding Exposition
2012Â Â Oct.
RUSSIAÂ Welding Show
Beijing Essen Show
2013Â Â Mar.
Shanghai Hardware Show
2014Â Â Mar.
Shanghai Hardware Show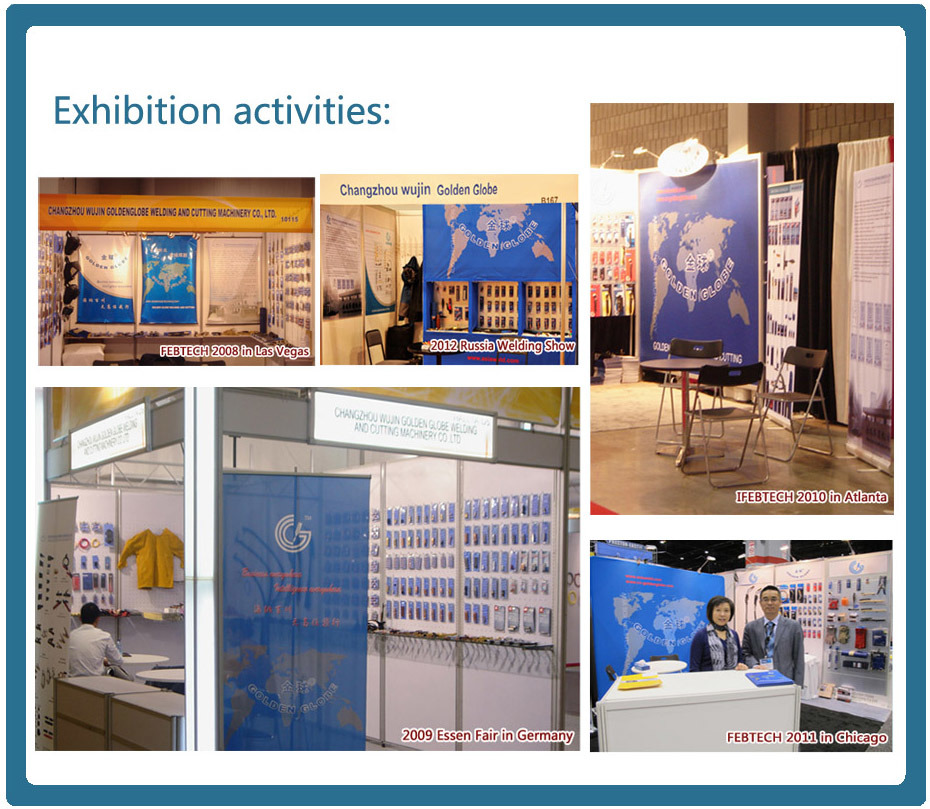 Contact information:
Factory: Sanqin Industrial Zone Qingyang Road Hutang Town  Changzhou City Jiangsu Province: 213162                China                             
Tel:Â 0519-86301676/86708081 Fax: 0519-86305876Â Â Â 
 Web: www.asiaweld.com /www.cn-goldenglobe.com
Welcome to our company for further cooperation
The machine has a safe and reliable electro-hydraulic execution and control system that allows each duty cycle to be selected in manual, semi-automatic and automatic modes.It belonging to no cutting processing equipment. It does not reduce the toughness and impact toughness, and keeps the strength of the threaded part and the rod consistent. It solves the disadvantage of reducing the tensile force and impact toughness due to the peeling of the lathe. It is a special equipment for processing the anchor bolt, which can perfectly replace the lathe.
Feeder For Thread Rolling Machine
Roller Threading Machine,Thread Rolling Machine Feeder,Bolt Thread Rolling Machine,Feeder For Thread Rolling Machine
Boron Machinery Manufacturing CO. LTD , https://www.boronjx.com