[China Instrument Network Instrument R&D] Recently, the Zhejiang Provincial Institute of Metrology undertook the national quality inspection public welfare industry research project "Gas and Energy Efficiency Measurement Test and Calibration Technology Research" successfully passed the acceptance. The acceptance committee consists of experts from Zhejiang University, Xi'an Jiaotong University, the State Grid, and Shanghai Metrology and Testing Technology Research Institute.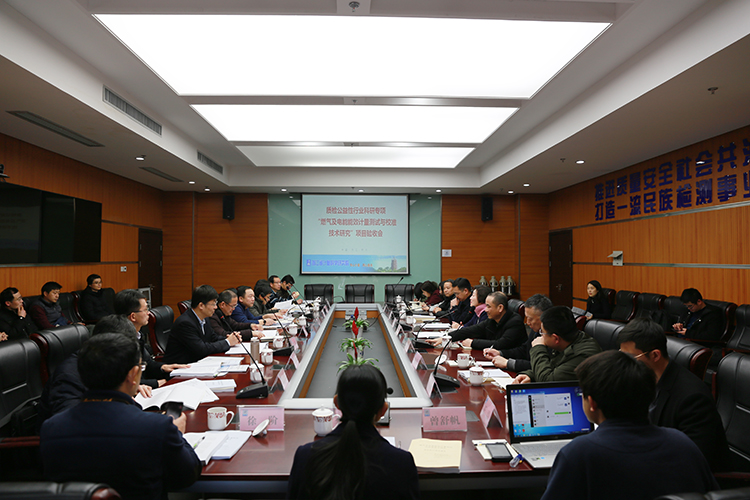 Through the research and development of the natural gas energy metering intelligence system, the project realized the dynamic intelligent management, remote calibration, on-line inspection of natural gas-related measuring instruments, as well as the real-time collection, storage, management, analysis, and application of measurement data; through the development of gas calorific value measurement technology With the device, the accuracy of calorific value measurement is effectively improved. Through research and development of transformer energy efficiency test systems, electric vehicle charging pile test systems, and DC high-current test systems, high-energy-consuming enterprises are instructed to adjust the type of power load online and improve the power supply efficiency. The research results of the project have important practical significance for energy conservation and consumption reduction and scientific development, and have extremely high value for promotion and application.

The project was led by the Zhejiang Provincial Metrology Institute, and the Shaanxi Provincial Institute of Metrology and the Yunnan Provincial Institute of Testing Technology participated in the study. At the acceptance meeting, members of the project team introduced the research content and process of the project and explained the research results and applications. The expert group unanimously believed that the results of the project research were of great significance to the scientific and rational measurement of energy resources and to the improvement of the intelligent management level of energy measurement instruments, and to provide a scientific and efficient means for optimizing management, strengthening supervision, and achieving energy conservation.

(Original Title: Building a smart energy measurement system to promote green energy saving and consumption reduction - Zhejiang Provincial Institute of Metrology, "Research on Measurement and Calibration Technology of Energy Efficiency of Gas and Electric Energy" passed inspection and acceptance)
1.Metal Stamping, cold stamping,hot stamping,Brass Stamping,metal stamping parts brass clip
2.OEM,can be customized
3.Material:copper,brass
4.Durable
5.Tolerance Control: from +,-0.003MM
6.After-sales-service: take 100% responsibility for any quality issues!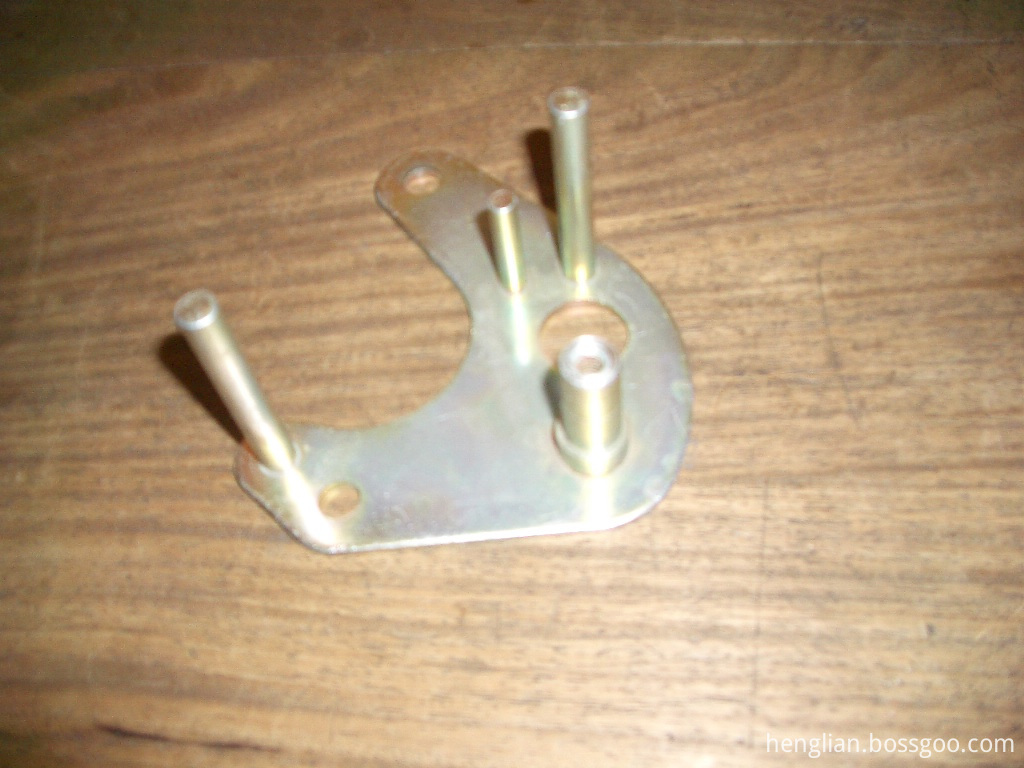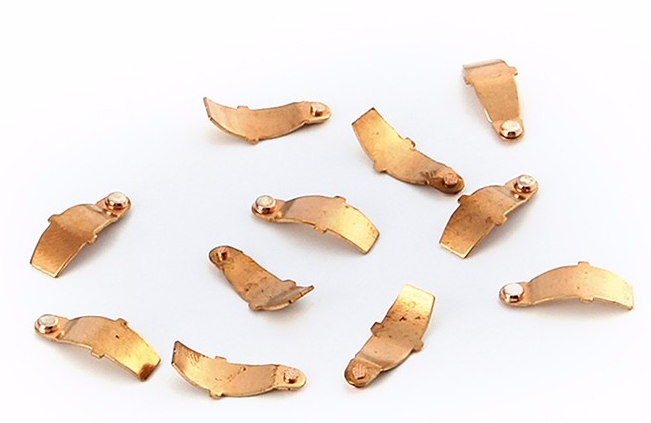 Deep Drawing Brass Stamping Parts
Brass Stamping,Metal Stamping Part Brass Clip,Custom Brass Stamping,Brass Hot Stamping
Baoding Henglian Mechanical Co.,Ltd , https://www.hengliancasting.com