Max.Lift Above Ground:
1350mm
Max.Drop Below Ground:
500mm
Main features:
 The machine features reasonable layout, excellent performance and advanced technology. 
Higher engine powerreserves efficiency, biggertorque output, lower fuel consumption, while better reliability. 
Hydraulicly controlled drive, automatically speed regulating and non-stop gear shifting. 
The final drive uses triangleSpline and tiprelief, crowned gear drivetoenhance thebalance andthestabilityoftheloadof transmission Part. 
The novel hexahedral cab offers excellent visibility, the powerful ventilation and unparalleled dust-free.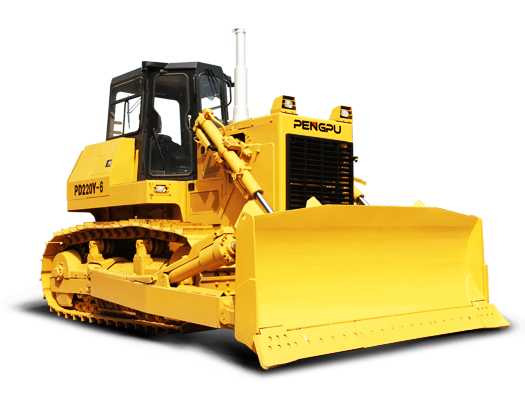 Adopt Cummins CELECT electronic-Control fuel System.
Cummins CM876 Core II electronic-Control module adopted for stable and precise control.
Updated strong-performance turbocharger with wastegated design
New aluminum integrated piston used to meet performance demands and emission regulations.
Compact configuration and connector design provides excellent power match solution.
Advanced electronic Controls for precise Operation.
Advanced diagnosis and interface technology for good power match and engine service.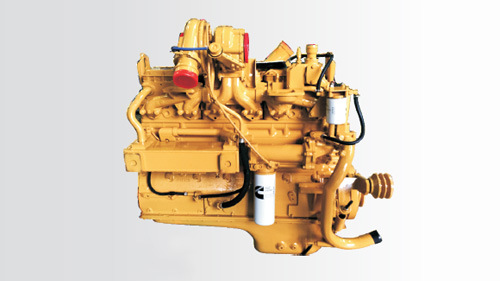 Gear Box
   
Hydraulic controlled gearshift is realized by operating the control valve, and without having to stop the machine,when operated with the torque converter to save operator effort. 
The transmission is combined with four planets lines and a rotary lock-up clutch, multiple disc clutch, hydraulic controlled release, forced lubrication, with 3 speeds forward and 3 speeds backward.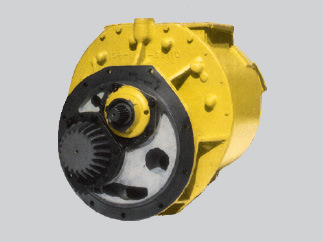 Torque Converter
   
The hydraulic torque converter for is a newly developed product with the improvement made to the material, process and layout based on introduced Japan KOMATSU technology. It features simple architecture, easy maintenance, low noise, excellent reliability, stepless speed regulating which ensure perfect match to the machine for an outstanding traction and a stable transmission.
The Final Driving
   
The final drive uses triangle Spline and tip relief, crowned gear drive for enhanced balance and the stability during power transmission, lower noise, excellent reliability and added life.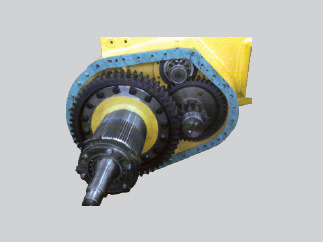 key parameter:

| Blade type | Straight tilt blade | Dozer for garbage |
| --- | --- | --- |
| Width * Height (mm) | 4365*1230 | 4365*1760 |
| Max.lift above ground (mm) | 1350 | 1350 |
| Max.drop below ground (mm) | 500 | 500 |
| Pitch adjustment (°) | 53.5 | 53.5 |
| Max.Tilt (mm) | 500 | 500 |
| Blade capacity (m³) | 6.6 | 11.7 |
 
Engine
CUMMIS QSNT-C235
Rated Power
175KW
Weight (PD220Y-6)
25500kg
Weight (PD220YS-2)
26300kg